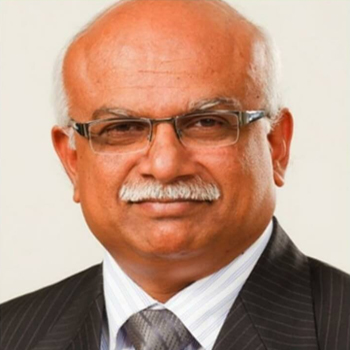 Dr. Vilas V. Karjinni, CEO
- Shree Warana Vibhag Shikshan Mandal, Warananagar.
I feel very proud to be the 'Administrative Officer' of Shree Warana Vibhag Shikshan Mandal. I have experienced lot of change in the field of 'Education' which has gradually entered in 'Information and Technology Era'. To cope up with the changing scenario, it is my prime duty to provide latest technology to the students of all faculties.
The Yashwantrao Chavan Warana Mahavidyalaya is situated in lusty green campus of the Shikshan Mandal having a built up area of about 12,220 sq.mt. which includes Two main buildings, Library, Boys and Girls Hostel, Well equipped Gymnasium and Multipurpose Hall, a huge play ground 'Shivneri'.
I am proud to mention here that the college is having well qualified faculty in Arts, Commerce and Science. The intake capacity of college is 4000 students per year. Along with the academic activities college runs many curricular and co-curricular activities. Students participation in research and sports is highly appreciable.
The college prepared well for third cycle of accreditation by NAAC and as a cumulative effect acquired 'A' grade in it. I wish my best wishes to this college in its each endeavor.